Taylor Hackford and Helen Mirren Selling Their Los Angeles Home for $17 Million, Property Accounts for Half of Inheritance Tax in London, and More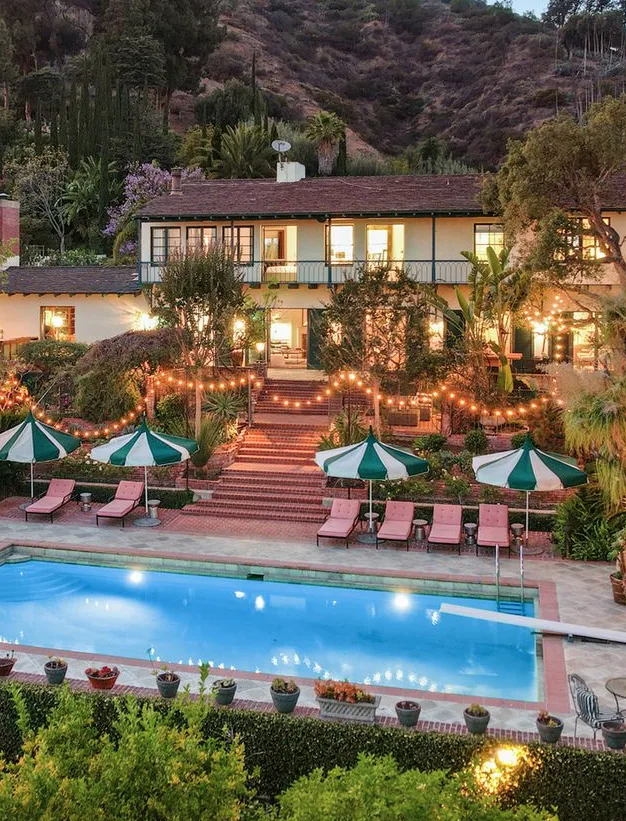 Academy Award-winning Hollywood couple Taylor Hackford and Helen Mirren are selling a longtime Los Angeles home for just under $17 million.
The property has a main house and a guest house offering approximately 11,200 square feet combined with eight bedrooms and 11 bathrooms, according to the listing posted Monday by Stephen Apelian of Coldwell Banker Realty.
Located behind two gates with a long driveway, the one-of-a-kind property backs up to parkland that will never be developed, offering seclusion, security and privacy that can't be easily found, Mr. Apelian said.